Free neighboring resources for pastors and leaders to help in fulfilling the Great Commission and Commandment.
Helpful Free Neighboring Resources
The Vision: "Taking the whole gospel to the whole city, one neighborhood at a time."
Where it all started:
This Mission Guide download is a detail of the first five phases of NI, then named Mission Reseda. The notebook outlines how NI came into being at the Valley Vineyard Christian Fellowship in Reseda, CA. This resource offers various approaches for connecting with neighbors whether you are a church looking to follow this model or you would merely benefit from adding some meat to your own approach. Although we have since transitioned to a simpler approach laid out in the Resources section of our site, this guide remains a labor of our love for what God revealed in the early years.
Neighboring Resources
Pastor Workshops and Resources
NI Book Small Group Study Guides
Recommended Reading
Joseph C Aldrich Gentle Persuasion Portland: Multnomah, 1988.
Joseph C Aldrich Life-Style Evangelism Portland: Multnomah, 1981.
Robert E Coleman The Master Plan of Evangelism Grand Rapids: Spire, 1994.
Randy Frazee The Connecting Church 2.0 Grand Rapids: Zondervan, 2001.
Randy Frazee Real Simplicity Grand Rapids: Zondervan, 2011.
Robert Lewis The Church of Irresistible Influence Grand Rapids: Zondervan, 2001.
Jay Pathak and Dave Runyon The Art of Neighboring Baker Books 2012.
Alan Roxburgh Missional: Joining God in the Neighborhood Baker Books 2011.
Steve Sjogren Conspiracy of Kindness Ann Arbor: Vine Books, 1993.
Steve Sjogren and Dave Ping Outflow Loveland: Group, 2006.
Rodney Stark The Rise of Christianity New York: Harper One, 1996.
Richard Stearns The Hole in Our Gospel Nashville: Thomas Nelson, 2010
Rick Rusaw and Brian Mavis The Neighboring Church Nashville: Thomas Nelson, 2016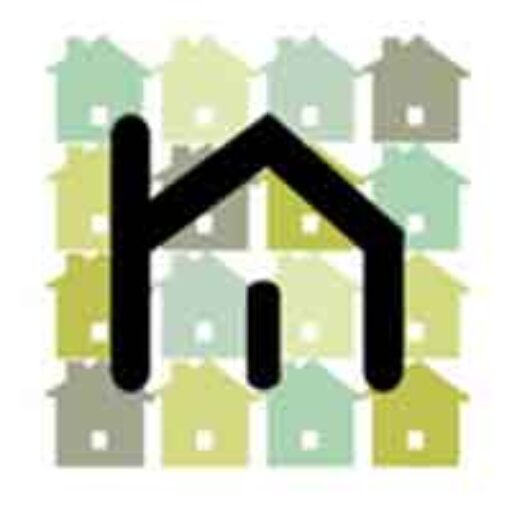 How Neighborhood Initiative Helps
Help leading churches toward loving their actual neighbors
Books written to assist pastors lead their churches in loving their neighbors.
Free and printable materials that will help with loving neighbors.
Teachings, seminars, and Q&A's to help implement neighboring.