We have established relationships with the following organizations who are either currently involved in neighborhood ministry and/or actively bringing the church together.
Enjoy Our Articles on Neighboring
The Vision: "Taking the whole gospel to the whole city, one neighborhood at a time."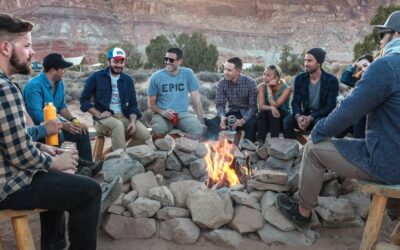 With the pandemic, we are living in an unprecedented season when neighbors are more open to talk with us and we need to take advantage of this rare opportunity.
How Neighborhood Initiative Helps
Help leading churches toward loving their actual neighbors
Books written to assist pastors lead their churches in loving their neighbors.
Videos, articles, and printable materials that will help with loving neighbors.
Teachings, seminars, and Q&A's to help implement neighboring.